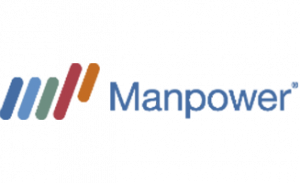 Manpower has production positions available for a great company in Redgranite. First and second shifts available with a pay rate up to eleven-sixty per hour. If interested in hearing more, attend Manpower's next job fair on Thursday January twenty-fifth from ten til two at the Waushara Job Center located in the Capsell Building. Can't make it, apply at manpower-dot-com.

DO YOU HAVE A SMILE ON YOUR FACE AND IN YOUR VOICE? OAKWOOD BAR, RESTAURANT AND CAMPGROUND WANT YOU AS ONE OF THEIR WEEKEND BARTENDERS OR WAITSTAFF. FRIDAY NIGHTS AND SATURDAYS FOR NOW, WHEN THE WEATHER WARMS UP THURSDAY THRU SUNDAY HOURS WILL BE AVAILABLE. IF INTERESTED, CONTACT RICHARD AT NINE-TWO-ZERO—THREE-SEVEN-NINE—SIX-TWO-SIX-ZERO. OAKWOOD, TWENTY-FOURTH AVENUE, WILD ROSE.

North Star Services, Incorporated is currently hiring Supportive Home Care and Personal Care support staff. If you're interested in joining their  dedicated and highly trained care team, please inquire at four-fifty East  State Street in Adams or call Lisa at six-zero-eight—three-three-nine—seven-six zero-zero. North Star Services, Incorportated…an equal opportunity employer.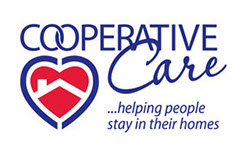 As a member-owned business…Cooperative Care is looking for motivated, independent, compassionate individuals to join their team of exceptional caregivers. No experience necessary. Full and part time positions available with earnings up to fourteen-seventy-six per hour. Apply online at cooperative-care-dot-u-s. Cooperative Care…member-owned business you can take pride in.

With the expansion of their Westfield production facility Brakebush Brothers are looking for positive, team-orientated people for second and third shift production and sanitation positions. Wages with an excellent benefit package range from 15 to 19 DOLLARS per hour depending on position. For more info or to apply go to Brakebush-dot-com-forward-slash-careers. Brakebush is an equal opportunity employer.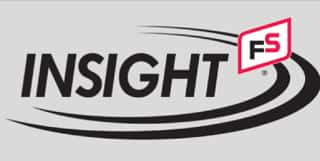 Are you a high energy, self-starting person interested in a exciting new career? Insight F-S is
seeking propane sales and delivery specialists for their Wautoma location. You'll receive an
equitable salary…plus sales incentives, defined pension, and 401K plan. To apply
go to growmark.com/careers. Insight F-S is an affirmative action…equal opportunity employer.
Your new employee may be looking here for their next job!
Call 608-339-3221 for help gaining employment!